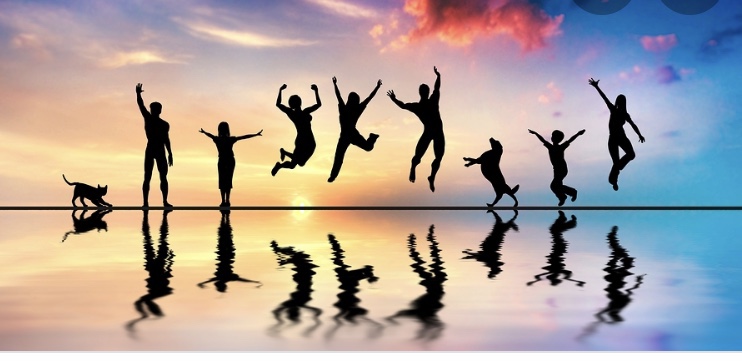 So many of you are talking to me about how worried you are about how much weight you've put on, how you used to be able to lose weight easily on a diet but now you can't or how you've tried everything but just can't seem to find the motivation to stop overeating and eat properly.
This got me thinking about what I can do to help- and believe me I can as my many nutrition students will tell you!!
I already have 2 ebooks available on the website on 'why diets don't work' and 'why you overeat and how to stop but to get the message across to as many people as possible I am hosting 2 seminars on zoom they will be an hour long with a question and answer section at the end and will give you everything you need to succeed!
The first seminar will be How to Cure Yourself of Dieting and Lose Weight on Sunday 12th September 10.45-11.45am. The second one will be -Why You Overeat and How to Stop and will be on Sunday 26th September 10.45-11.45am. The cost will be £10 each session and if you book on both at the same time you will get copies of both ebooks free saving £6.00!!
If you have any weight issues you are struggling with these are a must so get booked quickly as places are limited.
You can book online – just follow the link below. Will be great to have you 😃x