Well my lockdown vegetable growing was going perfectly- spring onions were lovely- tomatoes were abundant and delicious!!
Then came the carrots….mutants is the only word!! Stubs of carrots that tasted pretty much like eating soil!!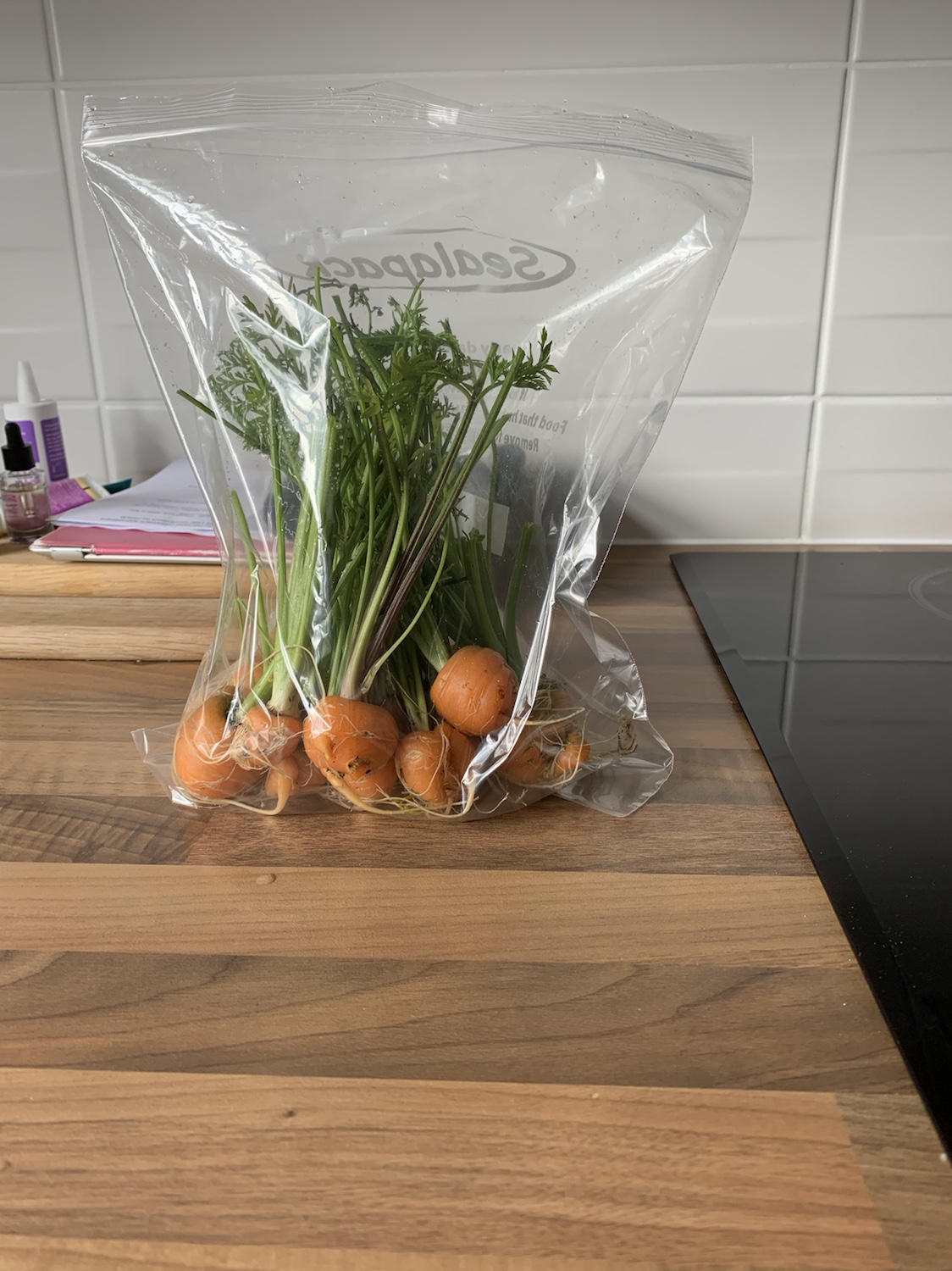 But onwards and upwards- the peppers have started to grow the tiniest little peppers you've ever seen so I'll keep you posted on progress.
BUT CALAMITY HAS STRUCK…….The tomatoes have got blight!!! Literally overnight they have gone brown and died and apparently it's contagious so here is the current picture of them!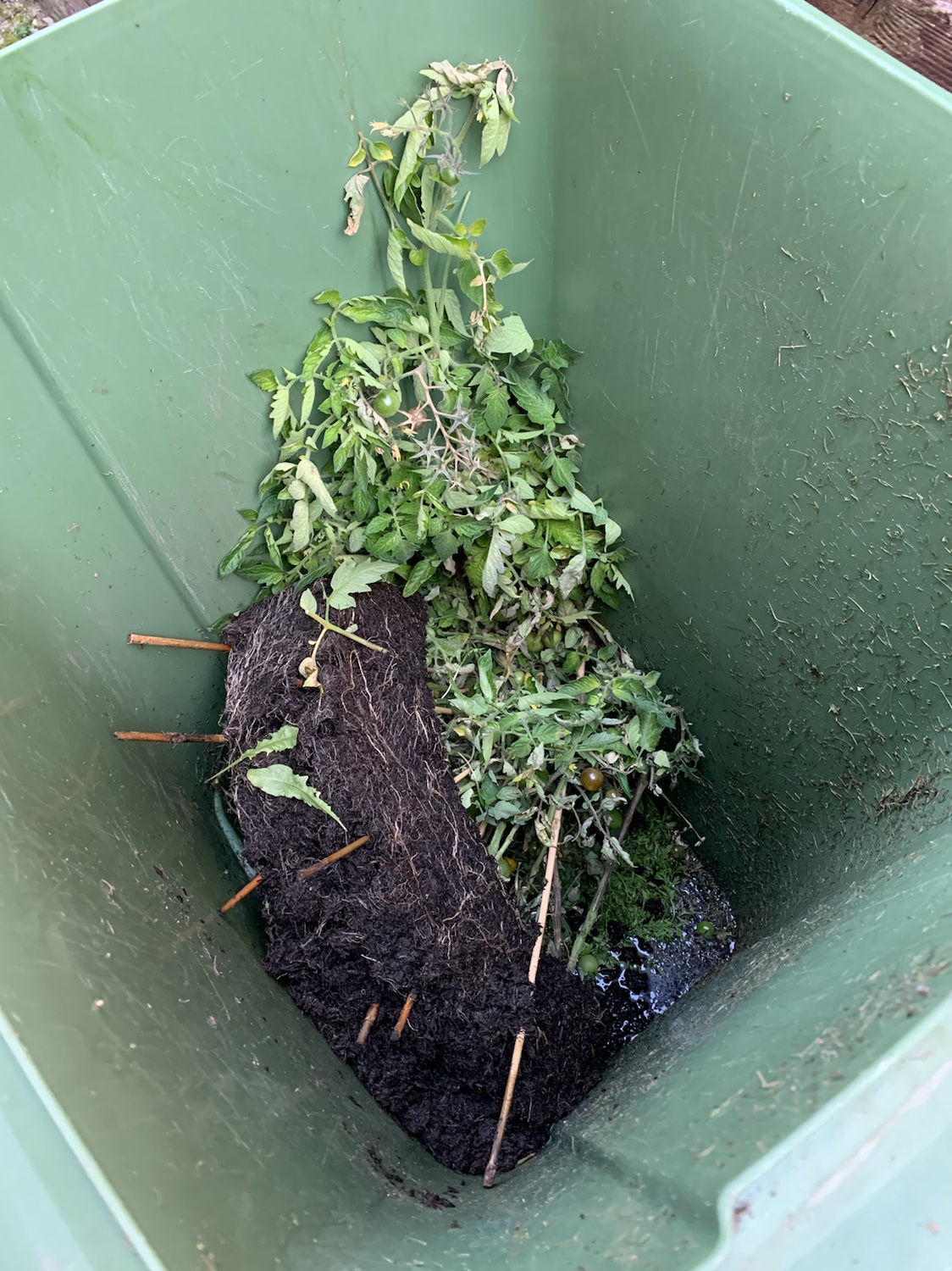 I am gutted 😞 and have decided being a farmer is pants so I am resigning my position with immediate effect!!!
Hmmmm what next though…. 🤔🙄🤪xx