I Know it's early but we need to get booked in before everywhere is sold out- so this years Xmas Party will be at……..
BONGOS BINGO 🎉🎉🥳🥳🤪🤪❤️❤️👊👊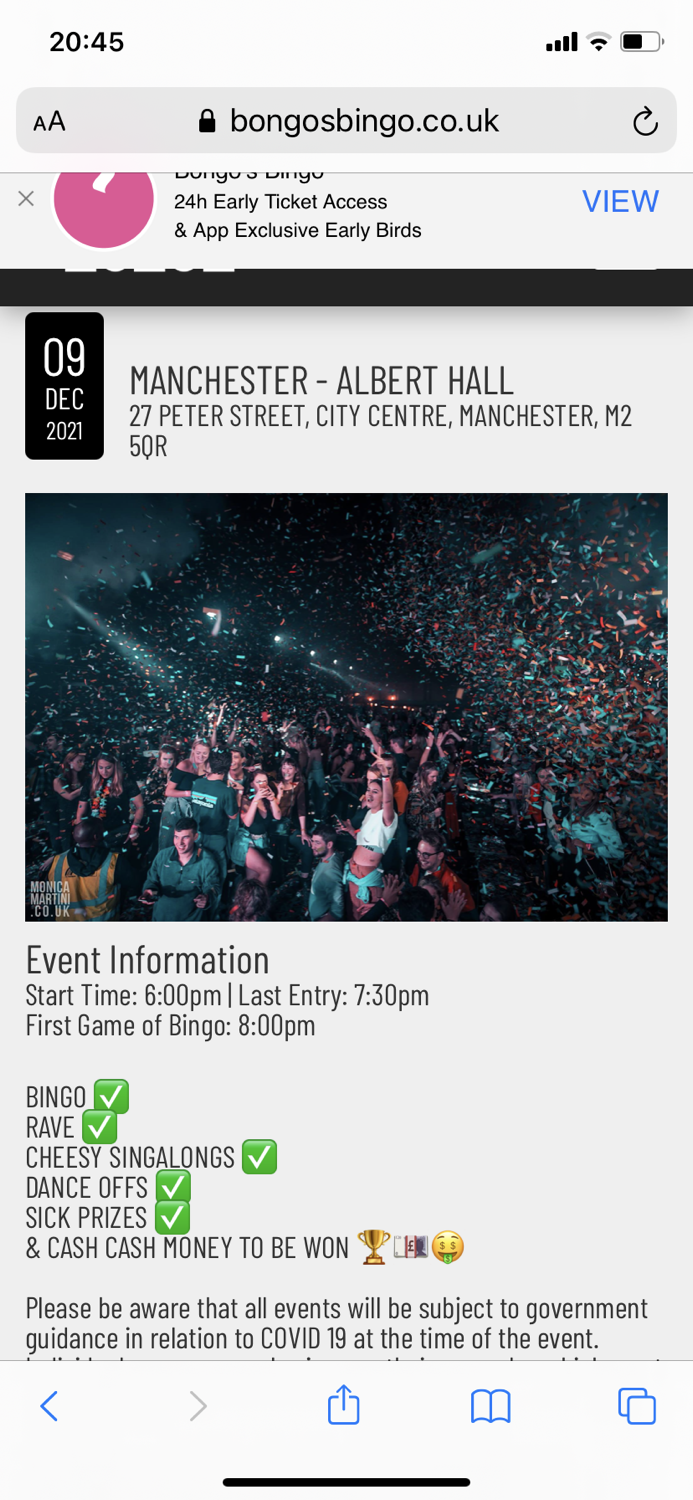 It's on Thursday 9th December and the total cost is £16.
Let me know if you're in- I need you to let me have the money no later than Thursday 14th October as I will be making the booking then!!
Sooooo Excited!! 😀😀🎉🥳