I know it's February but for a number of reasons we decided that we were going to have our Xmas Party in the New Year rather than at the more conventional time of Xmas!!
We wanted to go somewhere that we could have a bit of fun, lots of food and even more drink!!
This decided we looked for the venue and decided Efes Turkish Restaurant was the place to be offering food, drink, belly dancing and a disco until 2am.
So it was that 17 Pole Energy girls donned our best dresses and headed into town for our 'Xmas do' on 4th February!!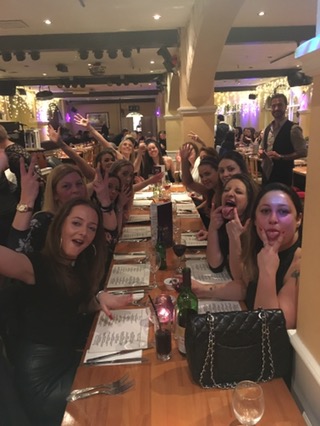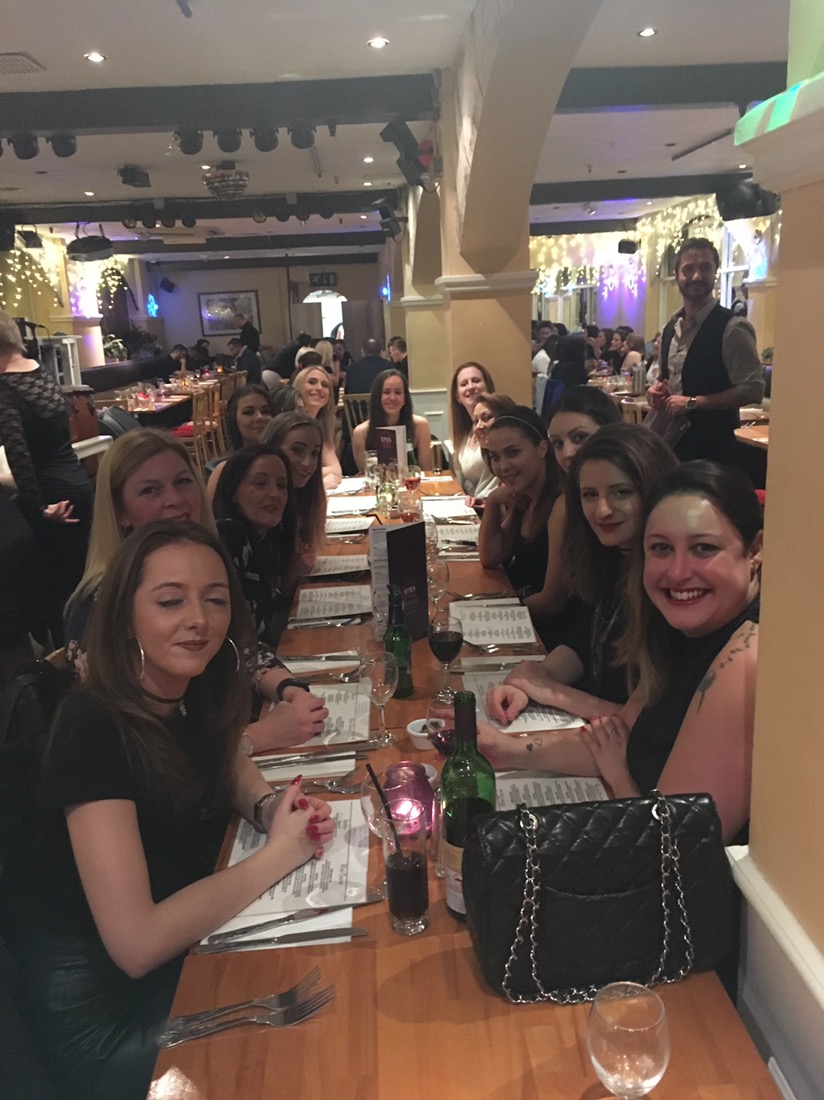 We had a brilliant night- food was good, guitar playing singer was dodgy and the belly dancers were great!!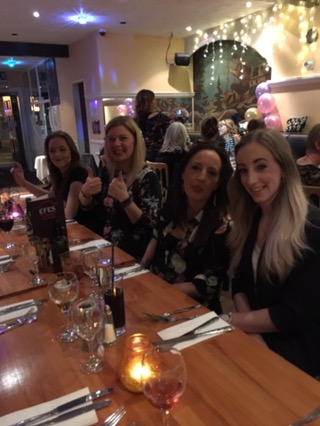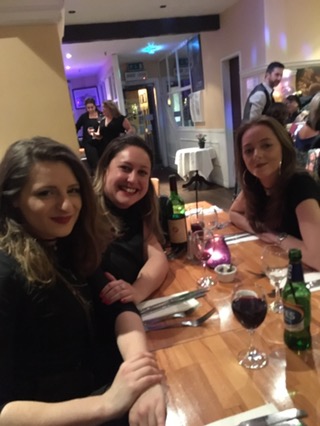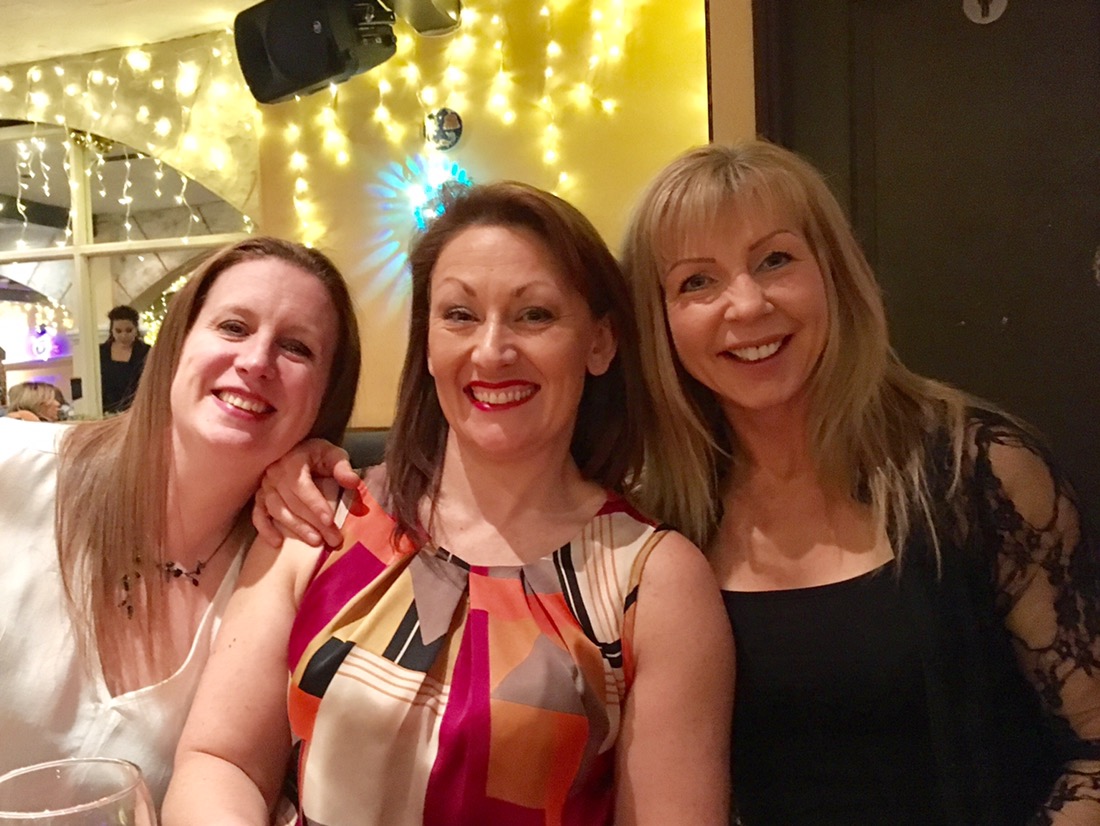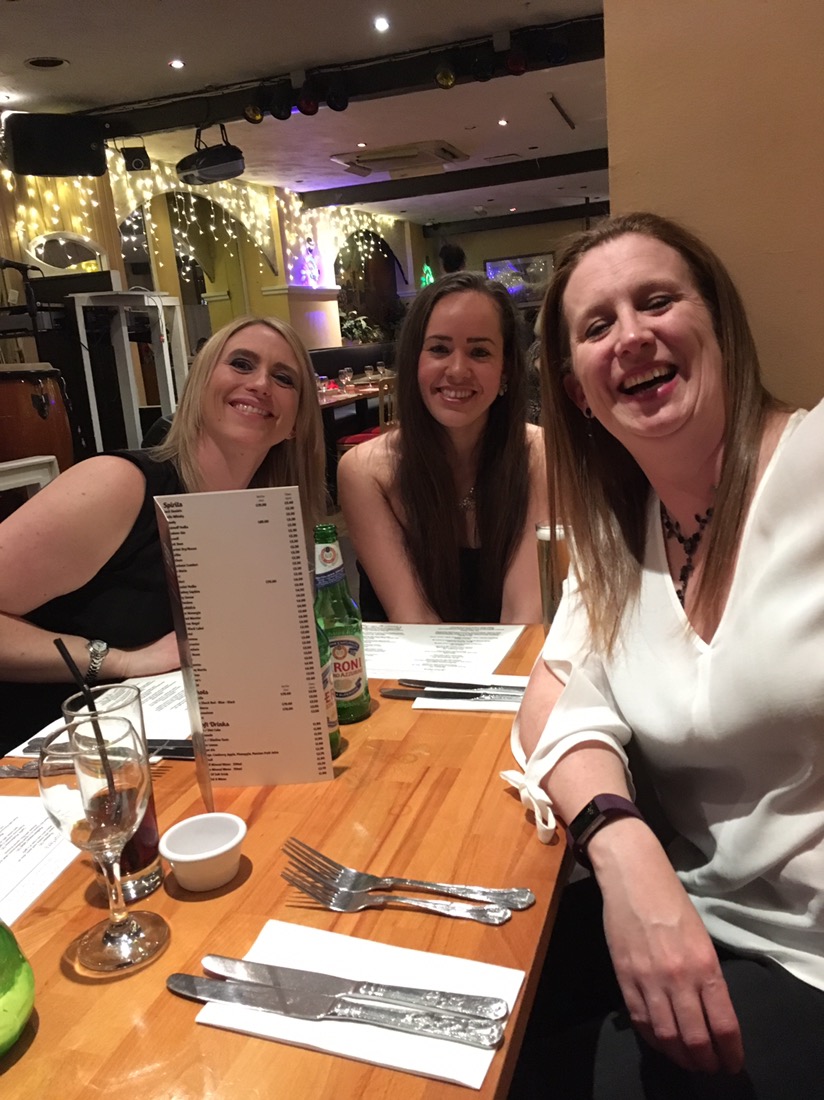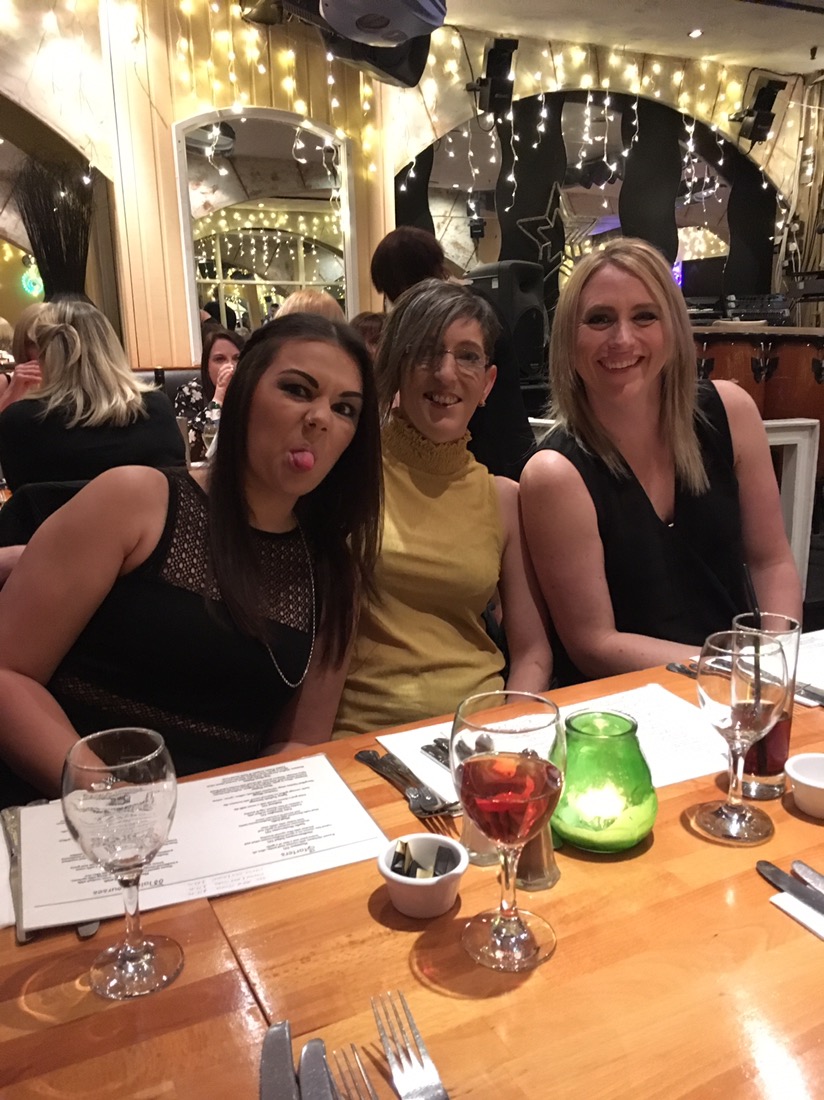 It was so good that most of the girls ended up carrying on the party in the gay village until 5am!!!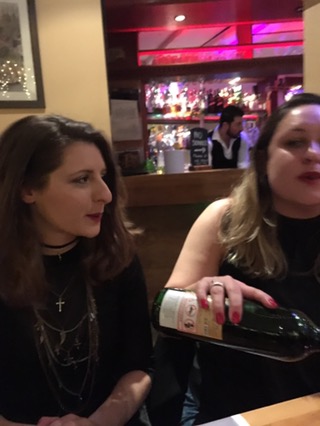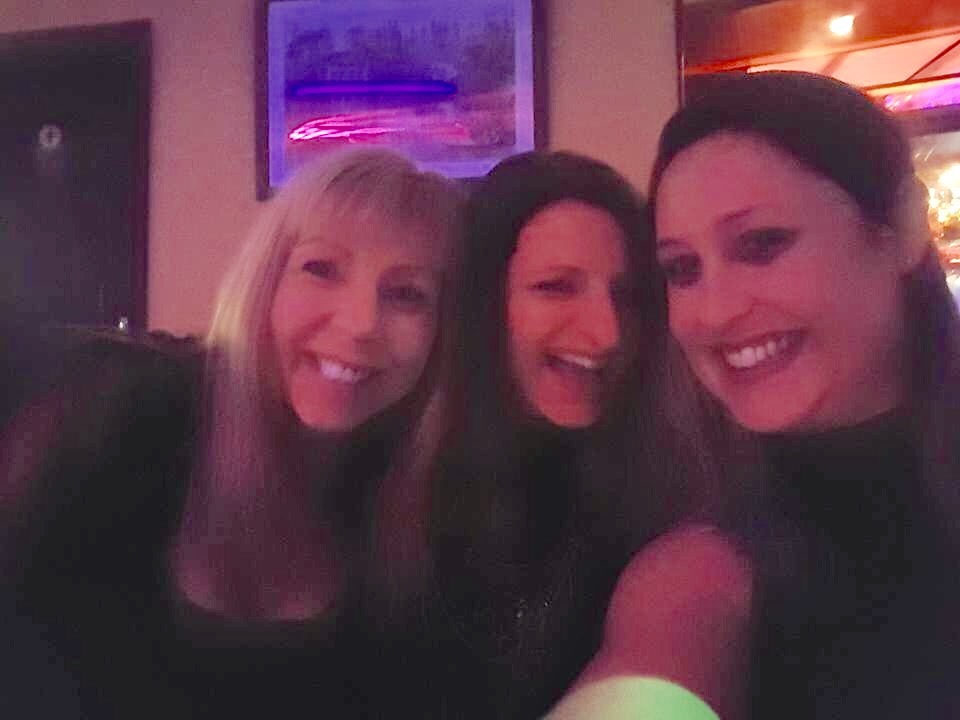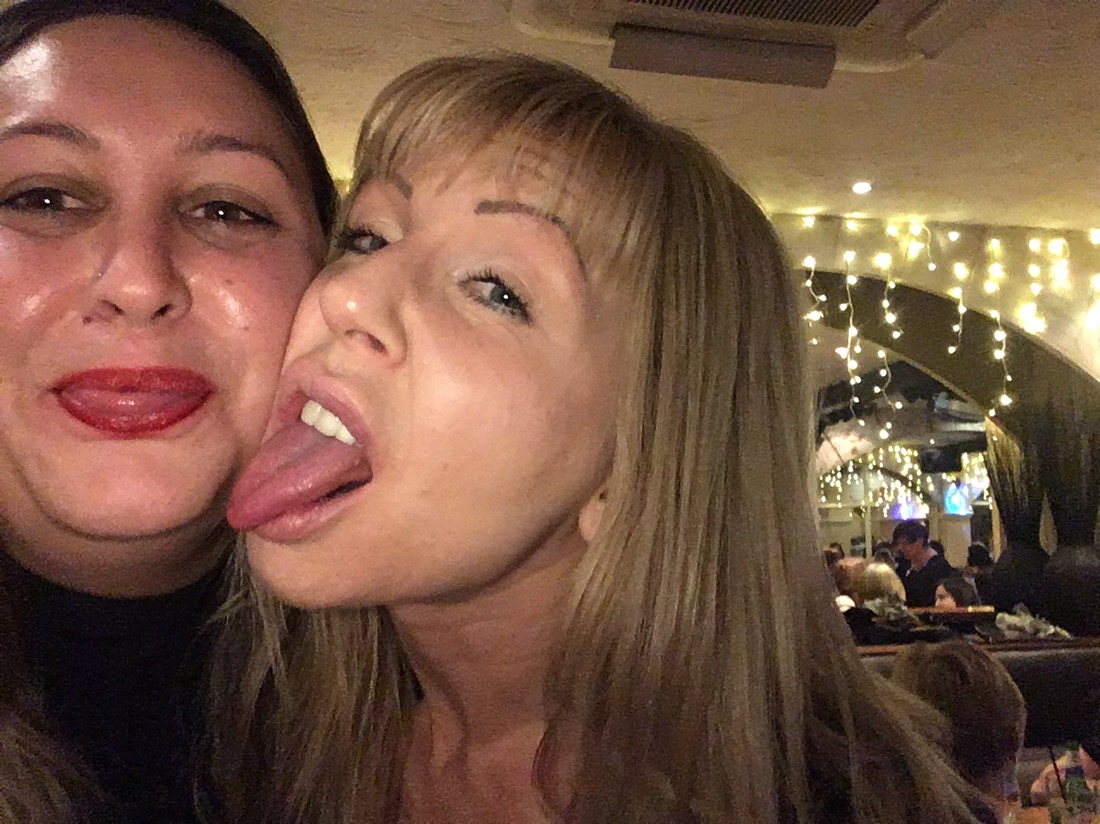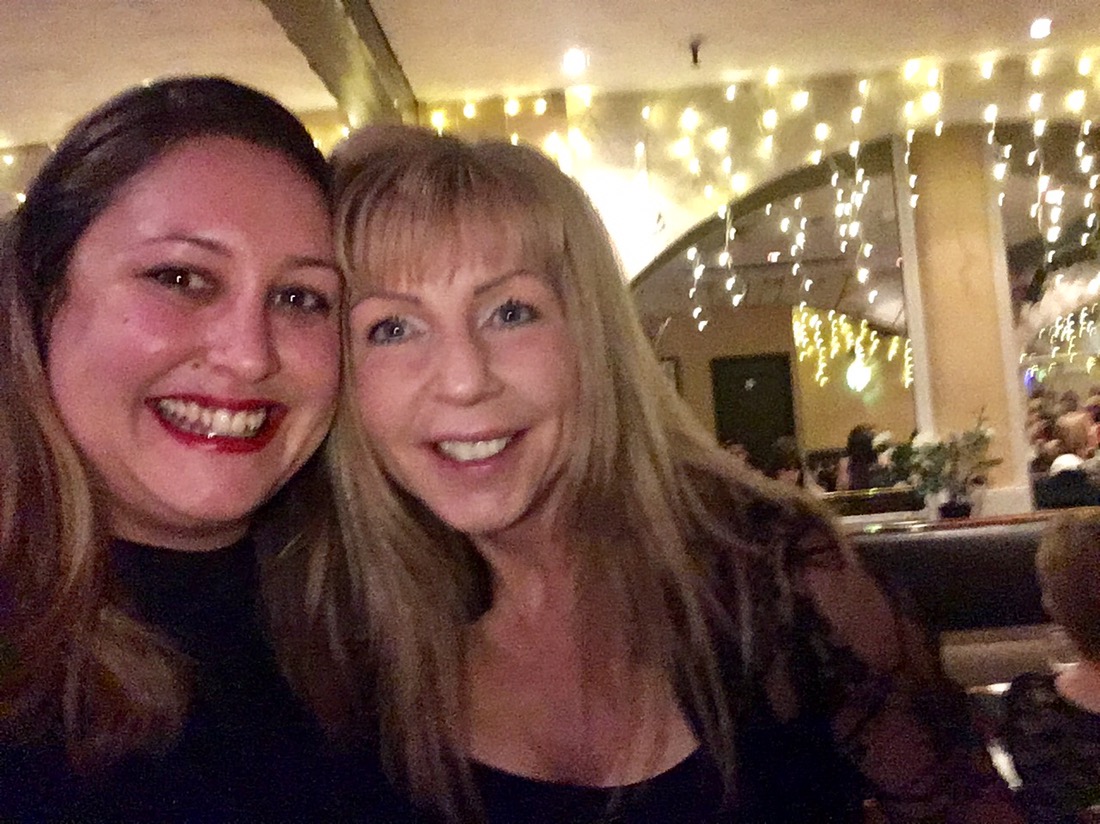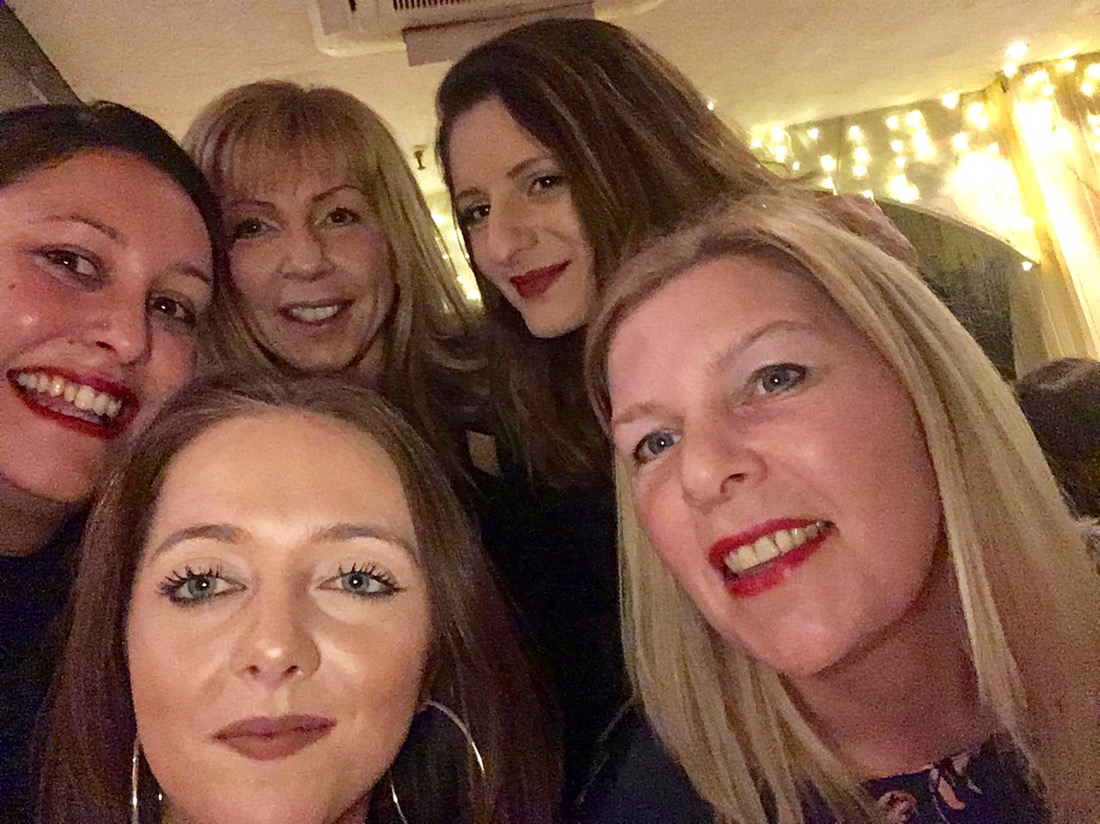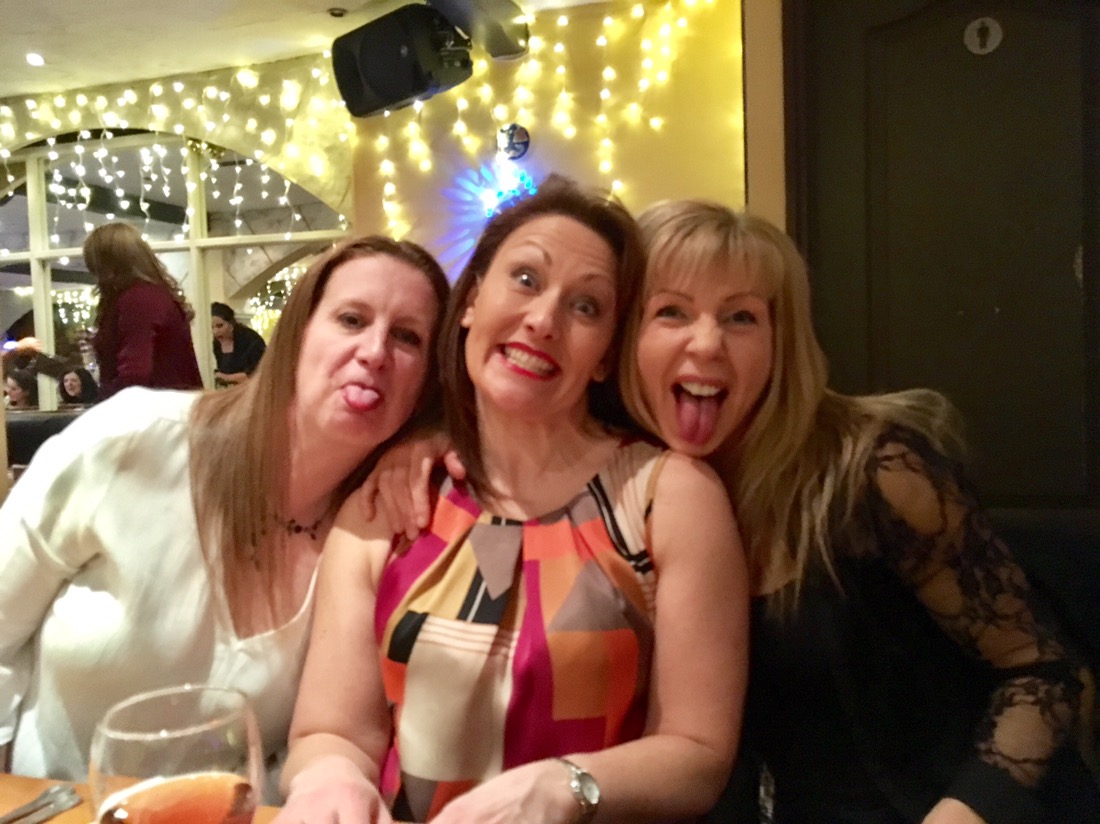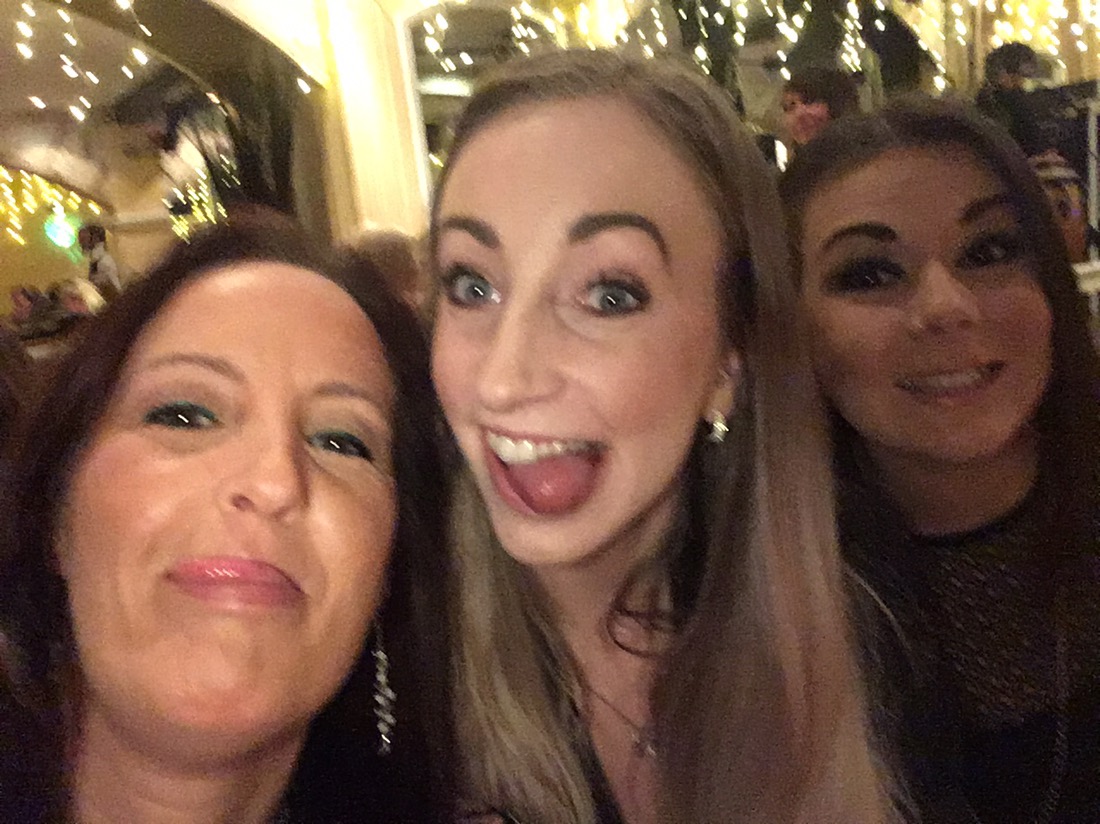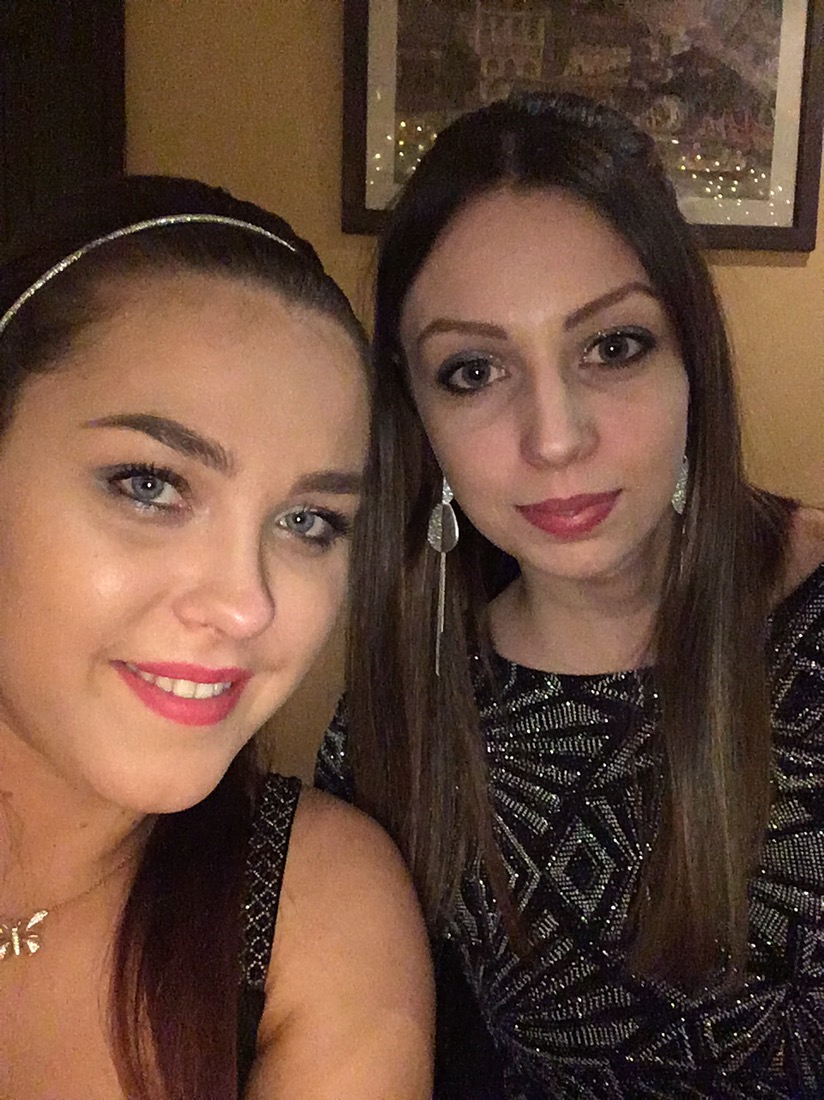 I had a brilliant night due to the fabulous company!!! Thanks girls for making it great and roll on the next adventure!! Xxx