Happy new Year……is it time for a new you??
If so then lets get you on it with our fantastic range of classes below.  There is something for everyone, so if you're an old student looking to kick start this year or a new one looking for a fun way to get fit then look no further….
Pole Insanity Course
This course is designed to sculpt, tone and get you fit with a cardio, resistance and weight based workout. You do not need any pole experience as it is a full body workout out using the poles for weight, repetitions and resistance. It's a 4 week course which is £40 and needs to be paid in advance to reserve a place!!
The next course starts on Tuesday 31st January 8-9pm.  Message me to reserve a place – YOU WILL NOT BE DISAPPOINTED!!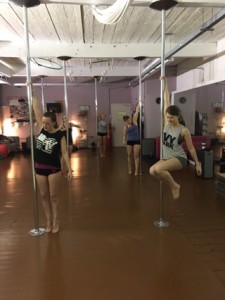 Flexy Stretch and Splits Course
Due to popular demand we are running our next flexy stretch splits course.
The class is for anyone who wants to increase their overall flexibility or even start working towards doing the splits!!!!! Total novices are our speciality!!!!
New course starts on Wednesdday 1st February 8-9pm so don't miss out and get booked on!!  It is a 6 week course and costs £60 which must be paid in advance to reserve a place.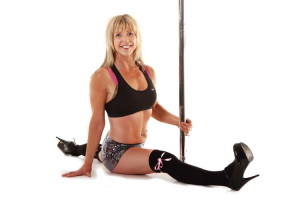 Heels Classes
The point of pole is to get fit and to get a bit of sexy in your life!!  So we will be running our sexy heels routine class once a month on Thursdays 8-9pm.  This is a must for anyone who wants to get fit, have fun and feel sexy!!  The next class will be Thursday 26th January and it's £10 a class with spaces strictly limited!!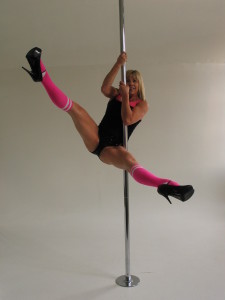 Pole Classes
We have pole classes Monday, Tuesday, Wednesday and Thursday all 7-8pm.  They are mixed level classes so everyone is welcome – AND – for the month of January we are offering our fetch a friend and you go free offer ( you can split this with your friend and both pay £5 if you are feeling kind)!!!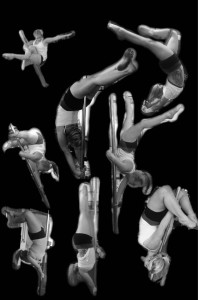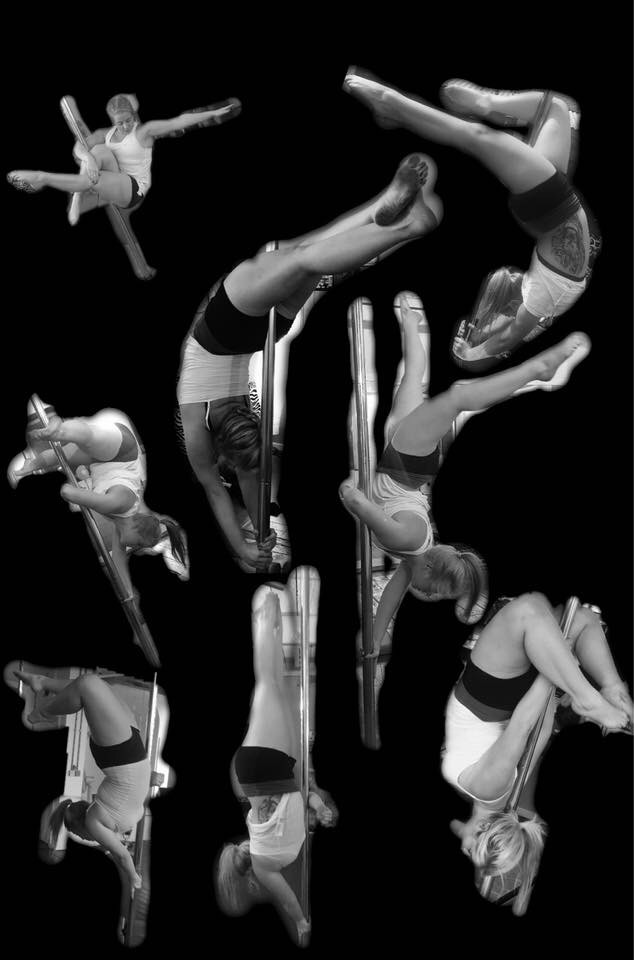 Don't wait ladies as places on all our courses are strictly limited so lets get the year off to a flying start for you – you will not look back!!!