Happy New Year!!!
So you know you should but you don't want to exercise???  Well come down to Pole Energy and you will definitely want to get fit cos we do it in style!!!
And how about this – if you come to your first class and don't enjoy it then we will give you your money back!!!
So what have you got to lose??? And it's so easy to book a space on our website – just choose your class-  book –pay and that's it!!
We have the following classes available:
Pole Dance Classes:
Beginner – Monday 7-8pm –  £10 a class
Mixed Level – Tuesday, Wednesday and Thursday 7-8pm –  £10 a class
Private Classes for up to 3 people – Any daytime at a time to suit – £30 a class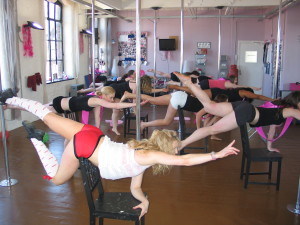 Circus –
for Beginners covering silks, hoop, trapeze – starts Wed 13th Jan 8-9pm £40 for a 4 week course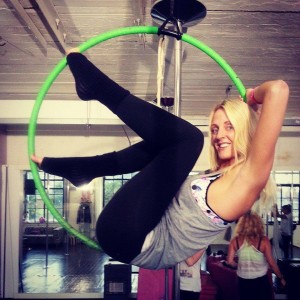 Pole Insanity –
cardio and weight based class that will burn and tone like you have never known! Starts Tuesday 12th Jan – £40 for a 4 week course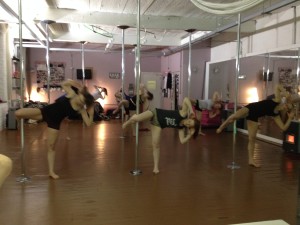 Splits Course –
learn how to stretch and master the splits – starts Tues 9th Feb 8-9pm £30 for 3 week course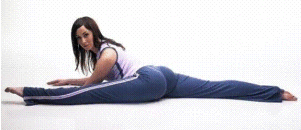 Full details of all classes and courses are on our website – www.poleenergy.com