Loyalty bonuses for June!
June is the month to treat our students rather than new people-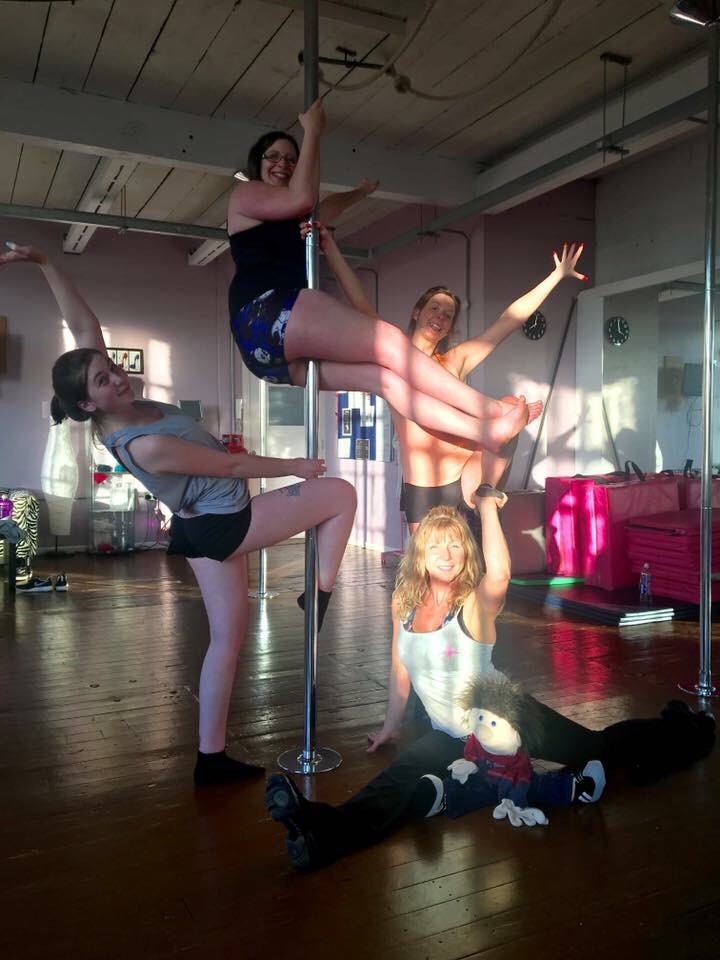 1. attend any extra classes on top of your normal class for just half price- as many as you want!!
2. If you've not been for a while your first class back is half price!!
So no excuse for not losing weight and getting toned for those summer holidays now!!