We get so many people contacting us saying all sorts of things like I'm too old, too young, can't dance, have no strength etc…
Because of this we have decided that every month we are going to showcase one of our students and show you all that pole dance is not only an amazing hobby and a great way to get fit but also produces the type of achievements you have only ever dreamt of before.
Holly is a young lady who had wanted to pole dance for ages but had no one to come with and wasn't sure if she would be able to do it as she wasn't sure she'd be strong enough. She has no background of gymnastics and has always been conscious of maintaining her weight.
Eventually she put her fears to one side, bit the bullet and booked into a class- that was 18 months ago.
At her first class she couldn't climb the pole- fast forward to now….. You be the judge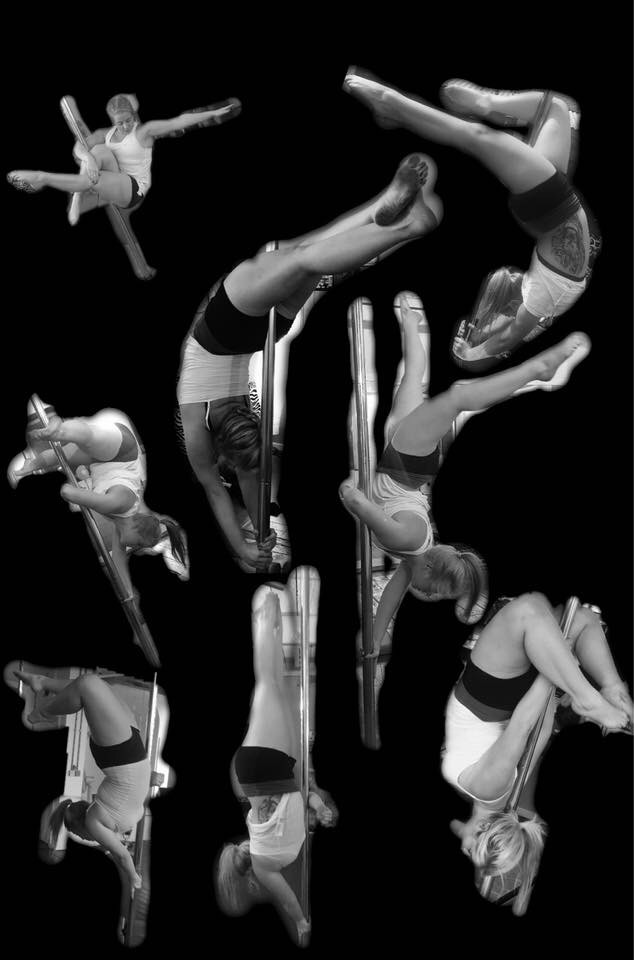 Holly has worked so hard to achieve these results and we are so proud of her- but not as proud as she is of herself!!!
The results speak for themselves ladies- and this could be you so hopefully see you soon x