Hey Gorgeous Ladies
We have some great offers and course for you this month.
• Come and join us in class with our Buy One Get One Free offer for the month of March.  For all new and existing students we are offering fetch a friend free on their first class so it works out at £5 each!! Pole Classes for all levels from beginner to advanced are on Monday, Tuesday Wednesday and Thursday 7-8pm.  Advanced is Wednesday 6-7pm.  No excuses not to try it out now so get booked in!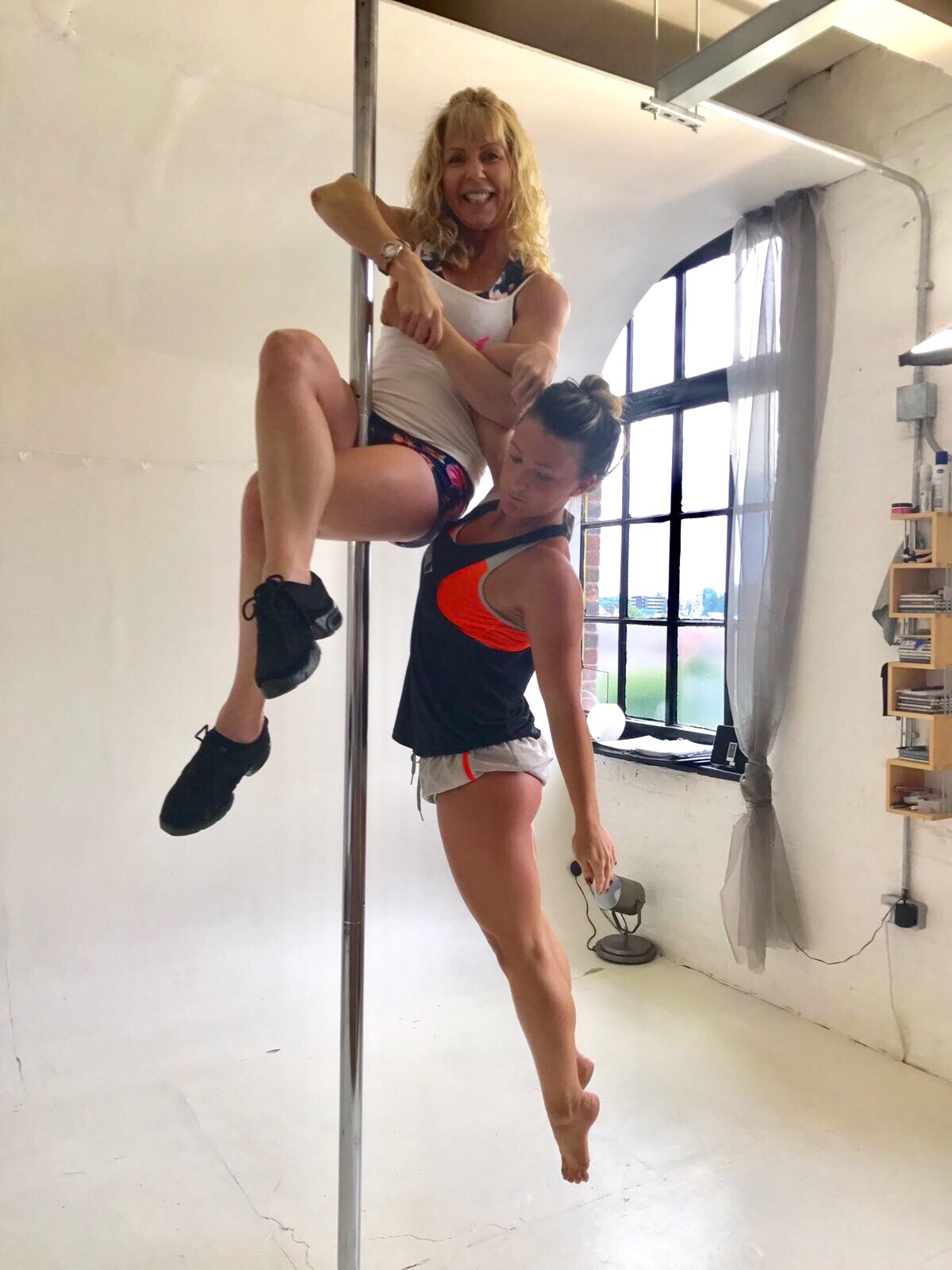 • Beginner Circus Course starts on Tuesday 27th March –we will be covering trapeze, hoop and silks so why not learn a new skill and get fit at the same time! You will never have so much fun toning up!! it is a 5 week course and dates will be 27th March, 3rd , 17th, 24th April and 1st May.  Its £50 for the course and must be paid in advance to reserve the place.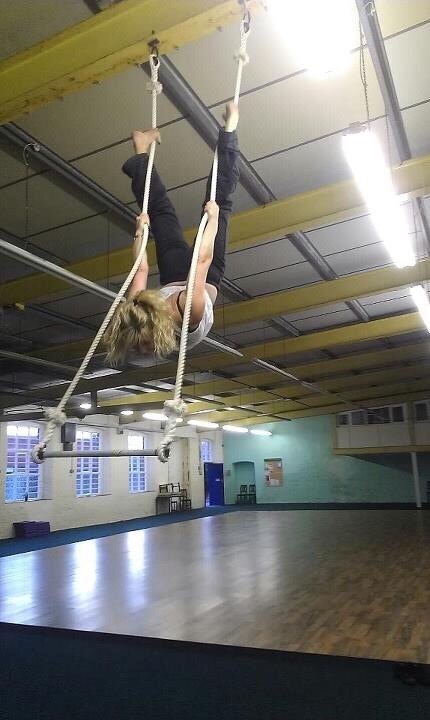 • Chair dance class – Monday 19thMarch 6-7pm. It's £10 a class.  Learn a chair routine in this fun class.  Places are limited and must be paid in advance to book a place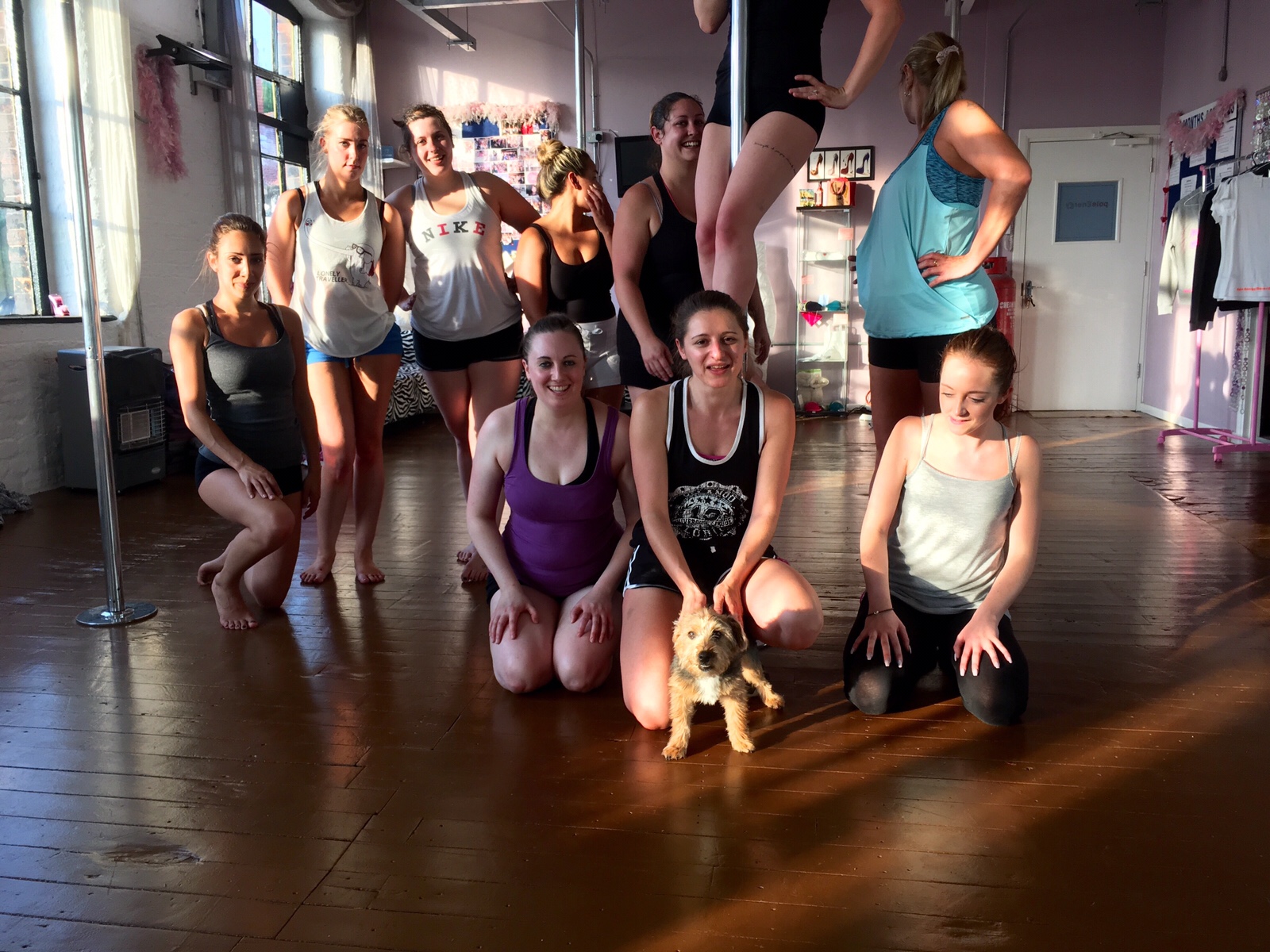 Can't wait to see you all and have some fun!! xx