Our free classes offer went so well last month that we have decided to extend it through April -so the deal is –
Fetch a friend to any group class and you go free on their first class or if you feel kind you can share this offer so it is just £5 each.
So then we thought that we should do something for people coming on their own so for all new students or old students who haven't been for a while your first class is only £5!!
We have pole classes Monday, Tuesday Wednesday and Thursday all 7-8pm and these are all mixed level so you can try any of these classes. Just wear normal exercise clothes and fetch a pair of shorts.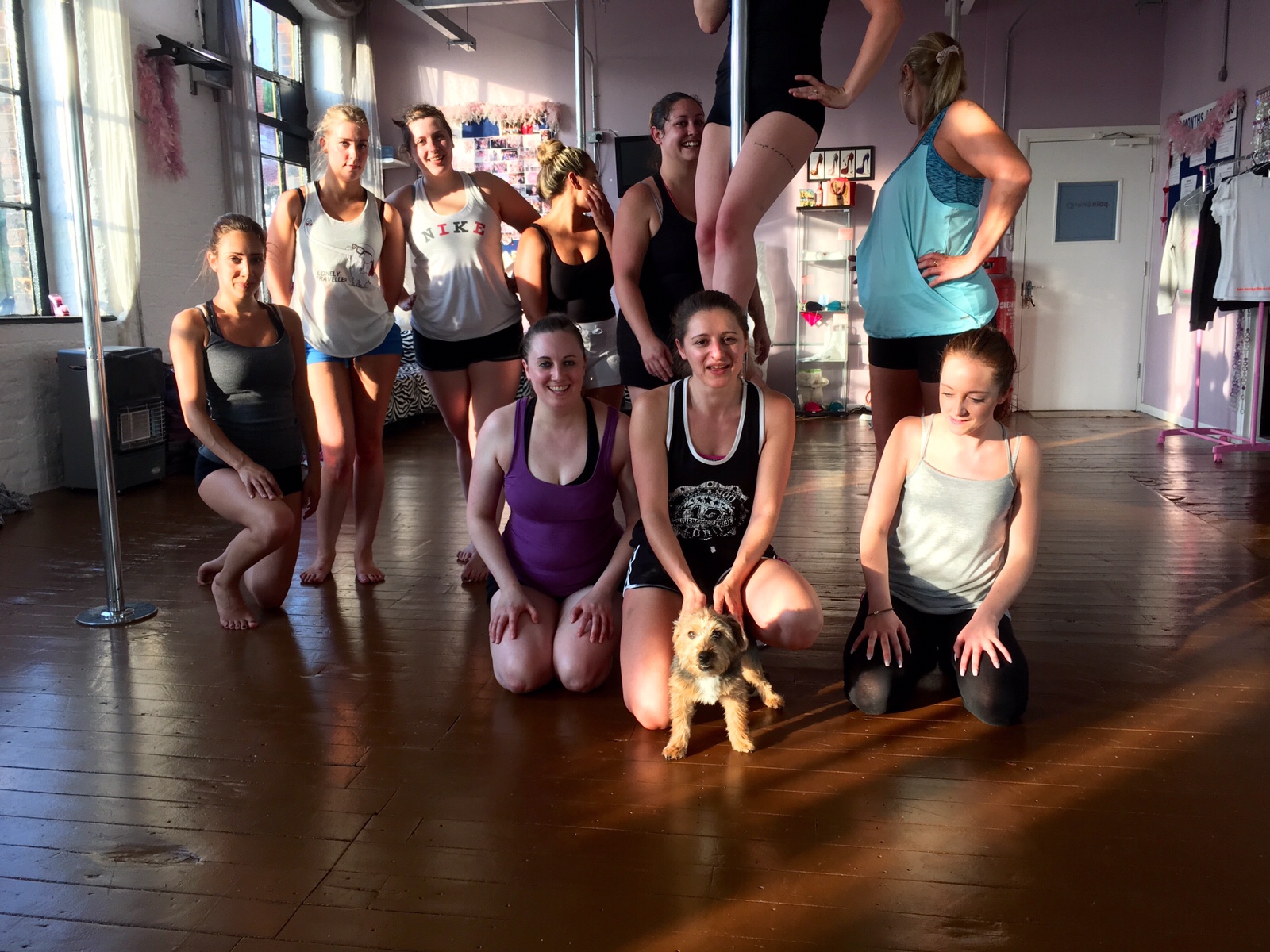 Also we could do with your help – we are looking at launching a group Sunday class 2-3pm but need an idea of numbers so if you fancy this please let us know. Weekday classes are an option aswell so again let us know if you fancy this.
Finally our next Beginner Circus course will be starting Tuesday 8th May 8-9pm. It's learning hoop, trapeze and silks and designed for beginners and people who have tried it a little bit before so everyone welcome!! It's a 5 week course and it is £50 which must be paid in advance to reserve your place. Xx