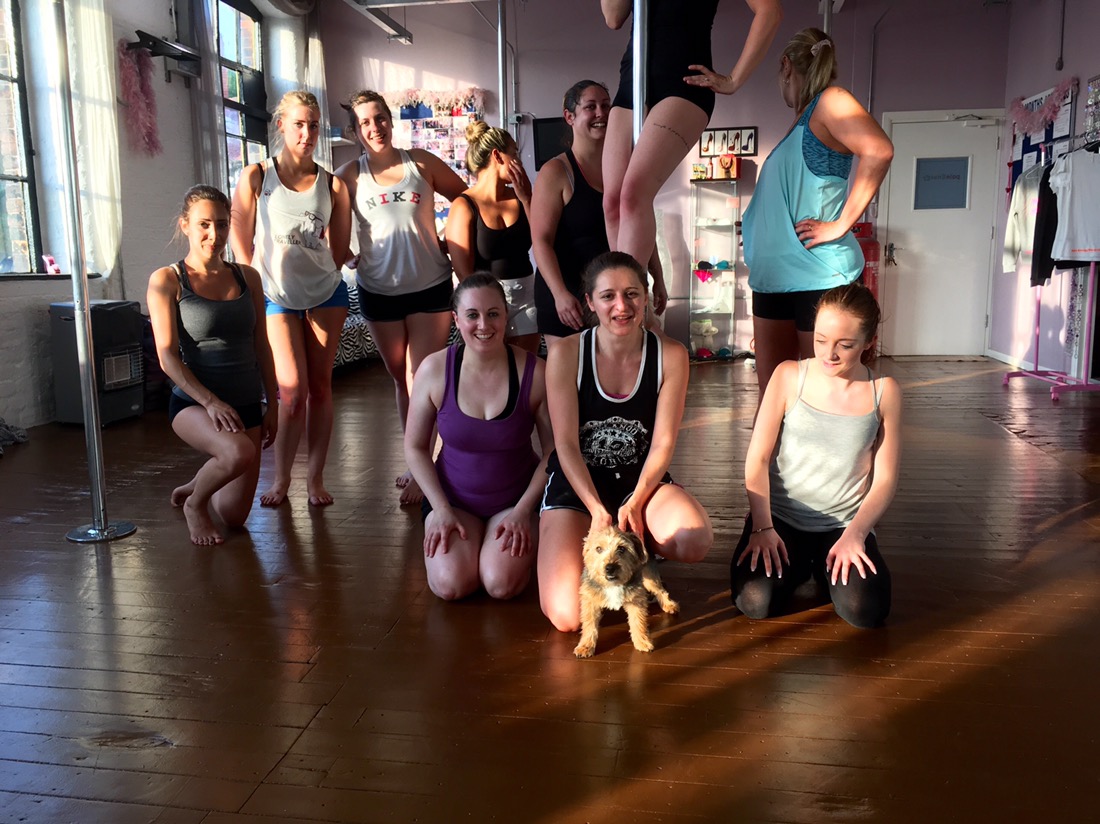 We get so many people who make enquiries but then get scared off either cos they don't want to come on their own, are too shy or are frightened of something new or not being able to do it!!
So if this is you we have a challenge for you……free beginner classes…….
Our beginner daytime classes are starting on Monday 10-11am and Saturday 11-12pm. For everyone that joins you get to fetch a friend free and for any existing students who sign a friend up you get a free class- can't say fairer that's that can I???