Hey Peeps
As many of you already know this is my big birthday year so I have decided we need to do it in style….
Last year during a holiday in Wales with my besties we put together my challenge – I had to choose 50 things that I wanted to do and they all have to be done – this year!!!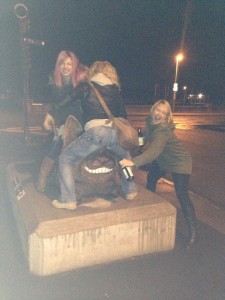 Obviously this list involved plenty of thinking and we needed vast amounts of alcohol to spur us on!!! As a result the list starts quite well but things get worse the further we get…….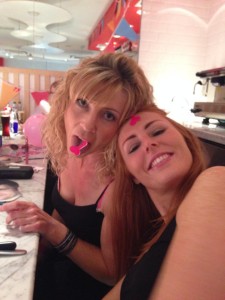 .BUT…we have to do everything on the list.  So the plan is that as many of us as possible do all the activities – I really would love it if you all got involved – the more the merrier!!  Everything we do will involve tons of piccies and at the end of the year I am going to get a photo shoot arranged for everyone who joined in.  I'll then get a collage and record book made which you will all be able to get copies of!!!
I'll be putting details out there ofeverything being done so all you need to do is text me and let me know you're in!!
So for January we have roller skating on Friday 15th Jan at Ashton Skate Park 7-8pm.  It's £6 incuding skate hire.  Next is ice skating disco style at Altrincham Ice rink Saturday 23rd jan 8-10pm and 70's style disco dress is optional but we're all doing it!!  It's £8 incl skate hire.
If you want to come and haven't already done it then text to say you're in!!!
I'll keep everyone posted with progress and piccies ……..Sooo excited to do this!!!!!! xxx