Hi Everyone
You have been asking for ages so it's back – the splits and Flexibility Master Course starts Tuesday 8th March 8-9pm.
The course includes increasing flexibility for people who have little range or have suffered injuries in the past that are hampering flexibility in the back and legs.  It is also designed for students looking to finally get or improve their splits.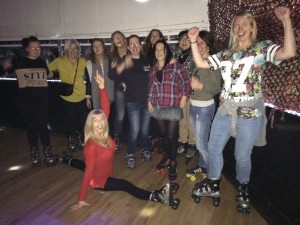 ANYONE can learn how to get into splits and this course will give you everything you need – stretches, progress charts, measurements and tips – we have it all!!!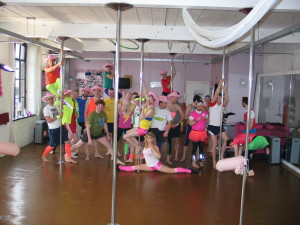 It's a 6 week course for £60 and needs to be paid in advance to book on
We have the following classes available:
Pole Dance Classes:
Beginner – Monday 7-8pm –  £10 a class
Mixed Level – Tuesday, Wednesday and Thursday 7-8pm –  £10 a class
Private Classes for up to 3 people – Any daytime at a time to suit – £30 a class
I will be away from the office from 25th Feb – 3rd March but text me if you want to book a place.xxxx