Hey Guys
Happy February!!!
Stuff the rain –
Get in gear with our Pole Fit and Flexibility Course that starts Tuesday 9th February 8-9pm.  It's a 3 week course so you can lose weight, tone up, build strength and get flexy all in one go!!!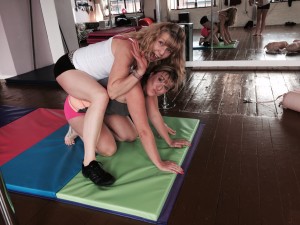 Course is £30 and must be paid in advance to reserve a place. Message to book on.
Don't forget we have daily classes available at the following times:
Pole Dance Classes:
Beginner – Monday 7-8pm –  £10 a class
Mixed Level – Tuesday, Wednesday and Thursday 7-8pm –  £10 a class
Private Classes for up to 3 people – Any daytime at a time to suit – £30 a class
So no excuses – come and give us a try – it will change the way you look at exercise forever!!
Julie and The Team x